Season 1
From acclaimed writer Andrew Davies comes this new adaptation of Jane Austen's classic novel about love and marriage. Marianne Dashwood wears her heart on her sleeve when she falls in love with the charming John Willoughby, ignoring her sister Elinor's warnings. Elinor, sensitive to social convention, struggles to conceal her own romantic disappointment, even from those closest to her.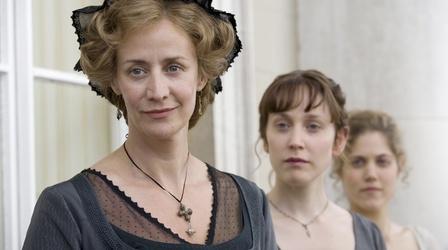 The Dashwoods start a new life in Devonshire following the death of their father.
Marianne and Willoughby find themselves falling blissfully in love.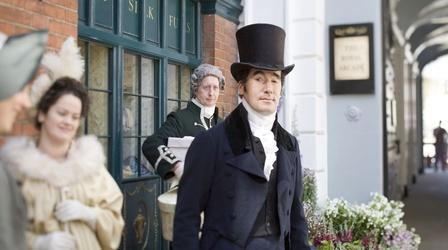 Marianne learns the full extent of Willoughby's betrayal and wrongdoing from Brandon.