Season 1: Rivers of Life
Experience the extraordinary animals, epic landscapes, and remarkable people who live alongside three iconic rivers - the Amazon, the Nile and the Mississippi in this landmark three-part series made in conjunction with the BBC.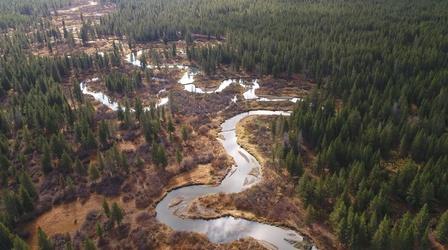 The massive Mississippi – a surprising story of a river that unites this great nation.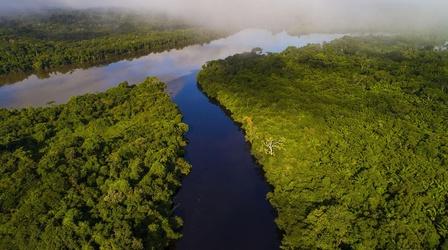 The secret wildlife and remarkable people of the Amazon, from shamans to electric eels.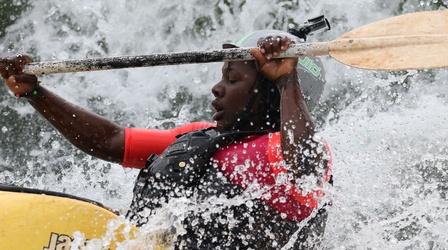 The astonishing wildlife and people of the Nile – the world's longest river.